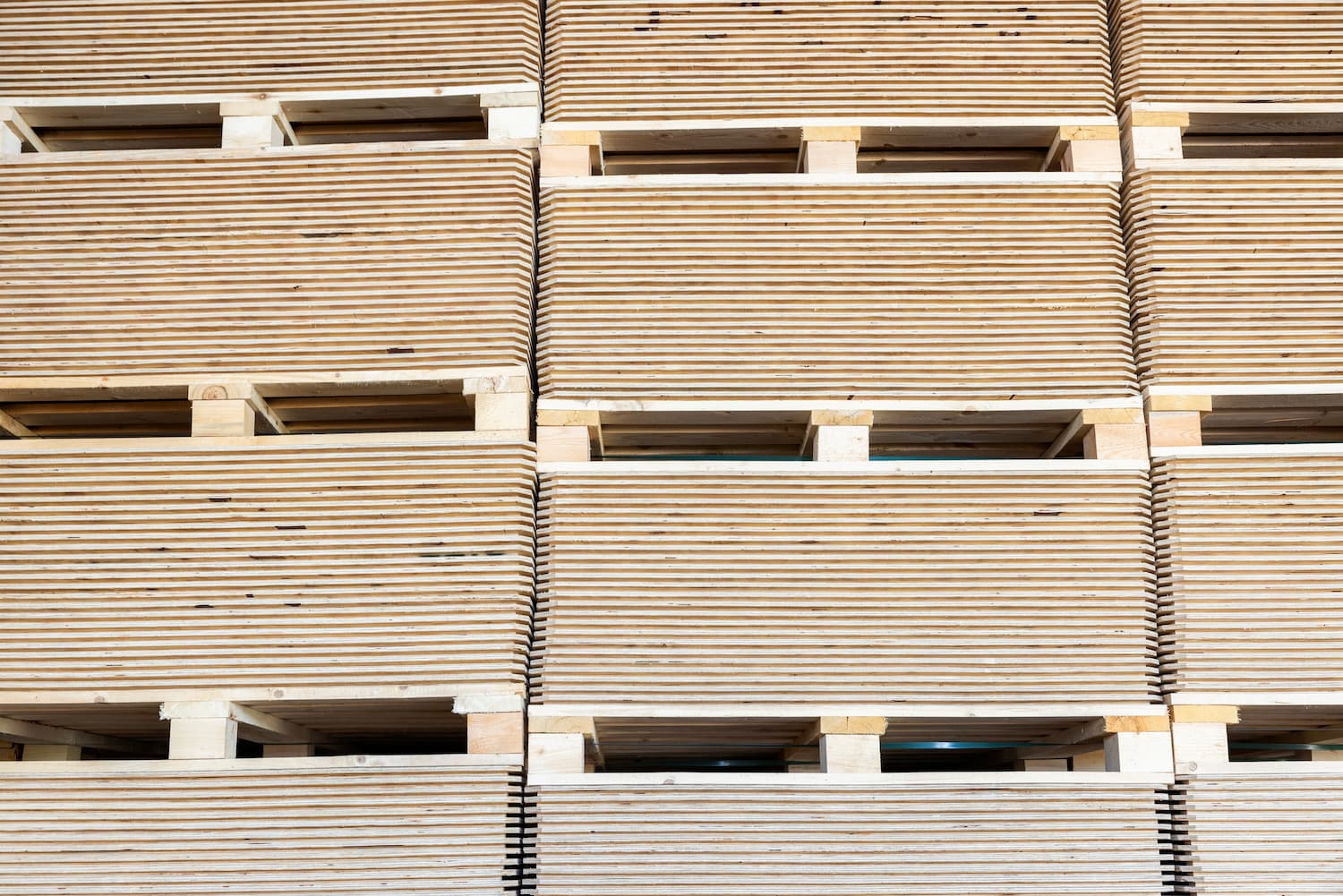 WE ARE EXPERTS IN WOODEN PACKAGING
We help you make sure that your products are packaged correctly and reach their final destination in good condition. Our packaging features logistics solutions that optimise both material and space use. We offer a wide standard range that always meets your needs. However, on the rare occasions that our standard range is not enough, we can develop, build, and fabricate custom packaging. Our packaging specialists help you satisfy your requirements for intelligent, ergonomic, and cost-effective packaging solutions.
Most of our products are made in our facility in Norrköping or our factory in Estonia. We know it's important to be fast and flexible. Our entire standard range is kept in our 6,000 sq. m warehouse in Norrköping for immediate delivery. All our packaging is approved for export in accordance with ISPM15, SE-E8089, and IPPC EE – 1822 HT.
EXPLORE OUR PRODUCT RANGE
Subscribe
to our newsletter