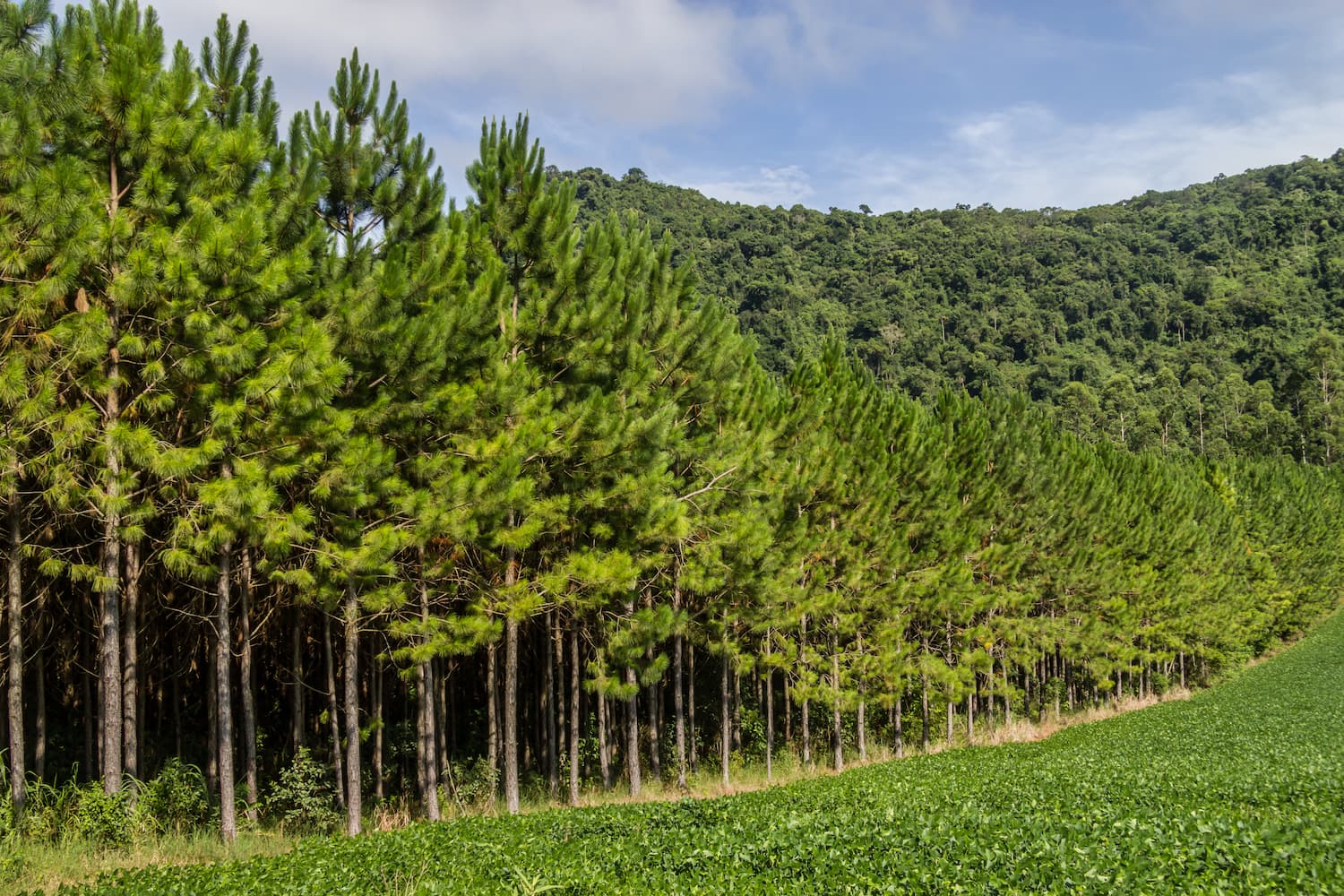 CERTIFIED WOOD-BASED
PACKAGING
We have one clear objective – to be the best option on the market for wood-based packaging. This places great demands on us as a supplier. That is why we are gradually working to develop the company through certifications and constantly improving the experience for our partners and customers. This applies across the board – from the raw materials we use in production to how we deliver our products.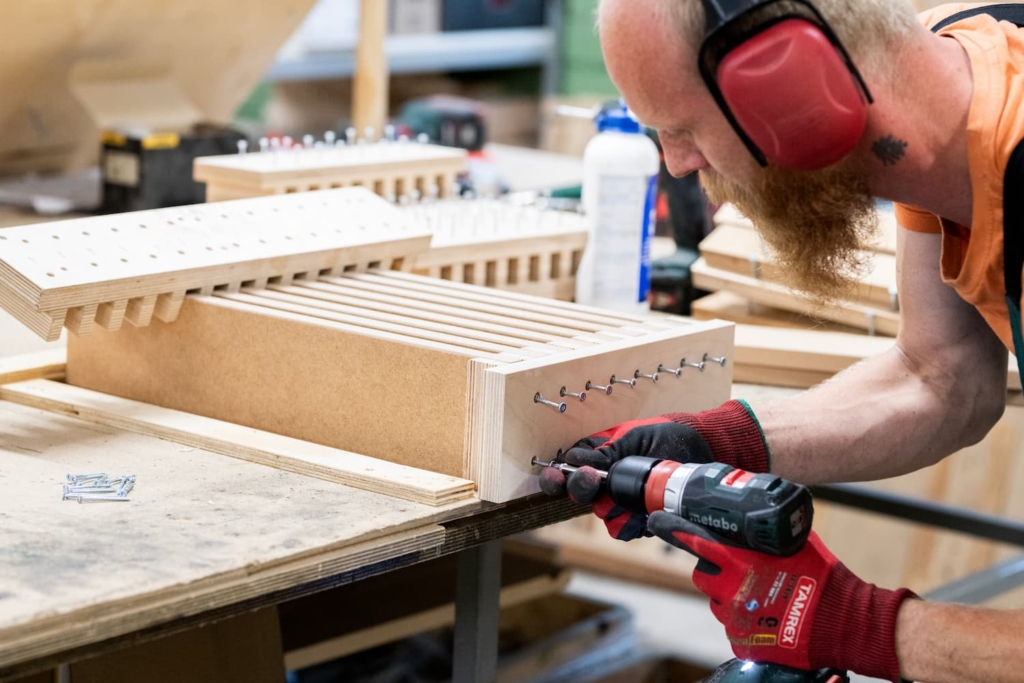 WHAT DOES BOARDIC DO?
We manufacture and sell wood-based packaging and panels for sale on the European market. We work exclusively with wood packaging or wood-based materials, supplying a broad and customised range of packaging made from high quality wood-based panels sourced from locations throughout the world. The raw materials we use come from both domestic and imported sources, which we then process, stock, and distribute in the form of wood packaging and panels. Since we began operations in 1995, we have developed a unique expertise in advanced transport and logistics solutions.
What do we do to give our customers a good buying experience?
The personal touch and making sure that customers enjoy a great experience in all contact with us are top of our list of priorities. You should be able to expect fast feedback and clear communication, regardless of who in the company you interact with. Service is an important part of this, symbolising how we do business and how we develop going forwards. Our employees are fully committed to our customers and, over the course of many years, we have built up some really strong relationships. It means that we are always attentive to every need.
Whenever we can, we also try to visit customers and be on hand at important times. We do this in order to ensure that we meet all expectations and are in a position to take action should a problem arise.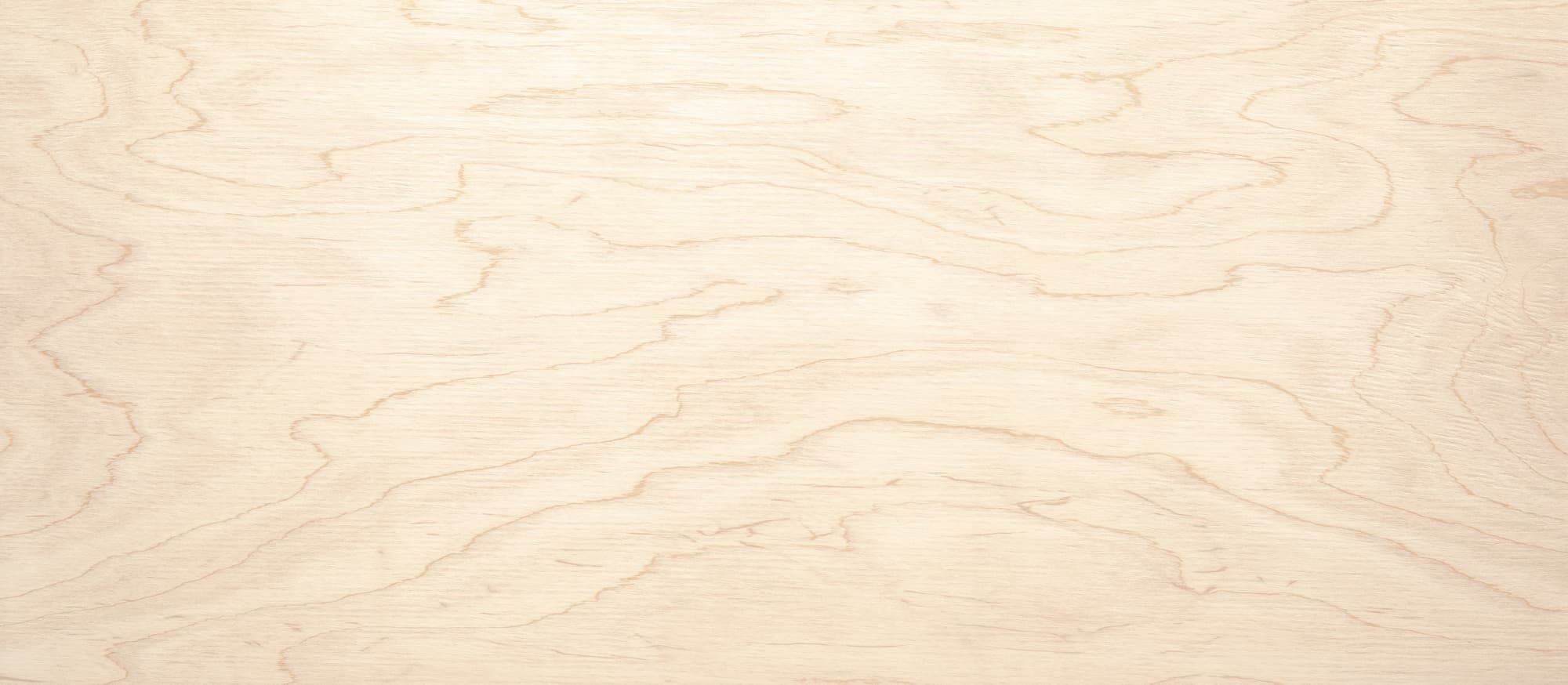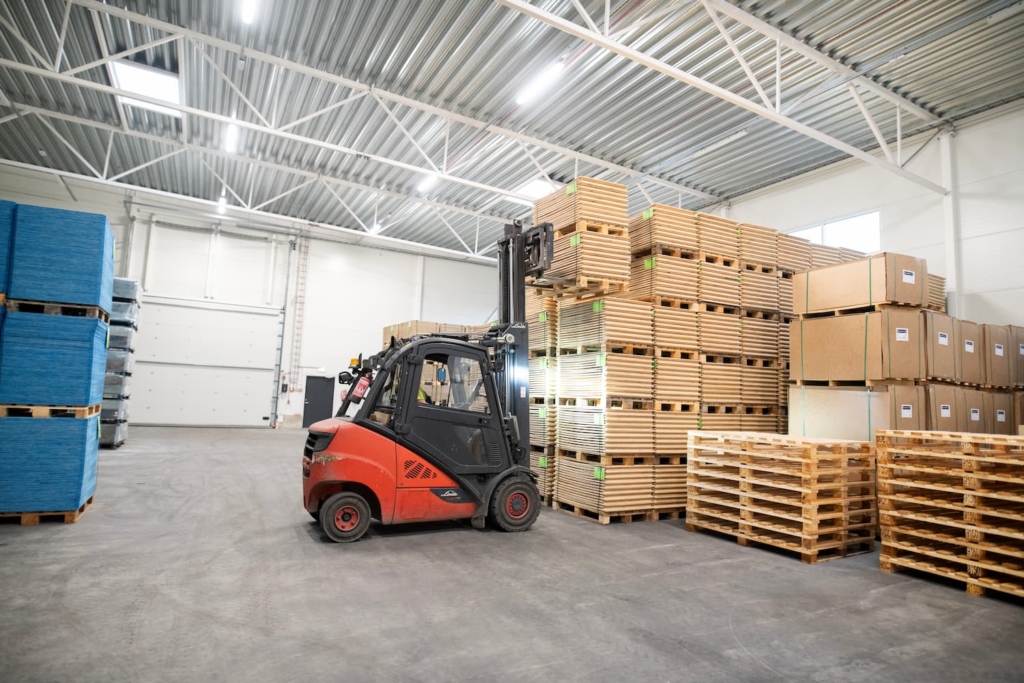 WE DELIVER ON TIME
Packaging is an important part of our customers' businesses. We understand and respect the fact that our deliveries must be made according to a schedule. That's why we place great store in maintaining a high level of delivery reliability.
Over the course of the past 30 years, we have developed proven expertise in respect of transport, logistics, and the construction of wood packaging that can be used for most purposes. We know our process and deliver on our promises.
A VALUABLE NETWORK
Over the years, we have established valuable procurement contacts throughout the world and our raw materials come from forests that are compliant with EUTR forestry requirements. Thanks to our far-reaching procurement and transportation network, we can make well-planned and large volume purchases from our suppliers. This means that our customers can expect to enjoy a good price on our packaging.
In addition, our efficient production and finishing facilities give us huge scope to develop and refine our products. With our main production facility in Estonia and supplementary production facility in Norrköping, Sweden, customers can rest assured that they will enjoy a high level of service and close contact. Our network, combined with almost immediate availability, guarantees delivery reliability and fast shipments.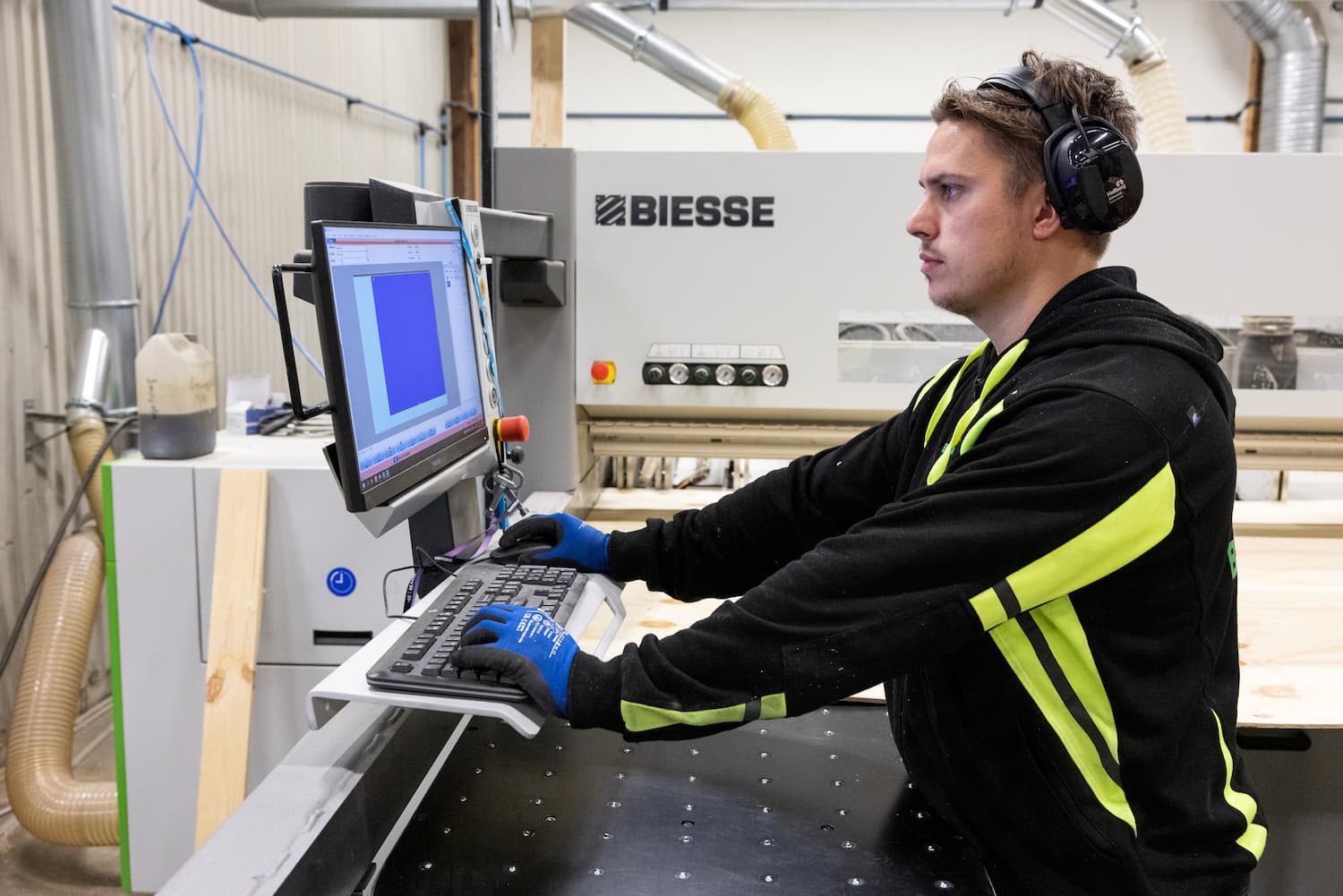 WE ARE EXPERTS
Our history and collective experience of the industry means that we can rightly call ourselves experts. We have extensive expertise in respect of our products and the characteristics of wood-based panels, which has seen us develop a number of innovations in the field. This, in turn, has enabled us to generate more customers and bring new, flexible packaging solutions to the market.
Get in touch – we can help.
Subscribe
to our newsletter