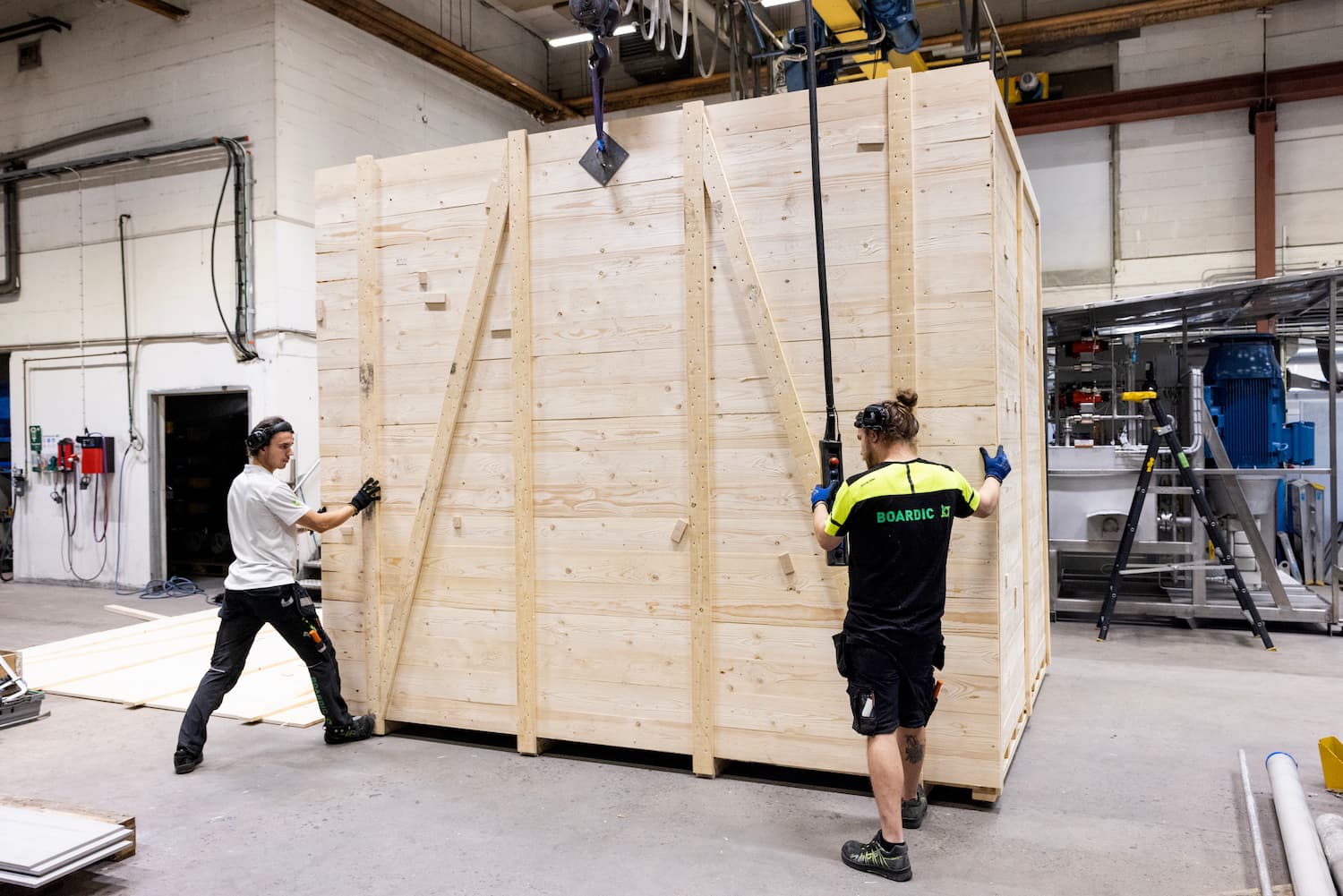 MUCH MORE THAN STANDARD SOLUTIONS
Sometimes, you need more than a standard solution in order to optimise your packaging. Our packaging experts have extensive experience and knowledge that you can take advantage of in order to ensure that you get the packaging you need. Let us develop packaging according to your guidelines and create the best solution together.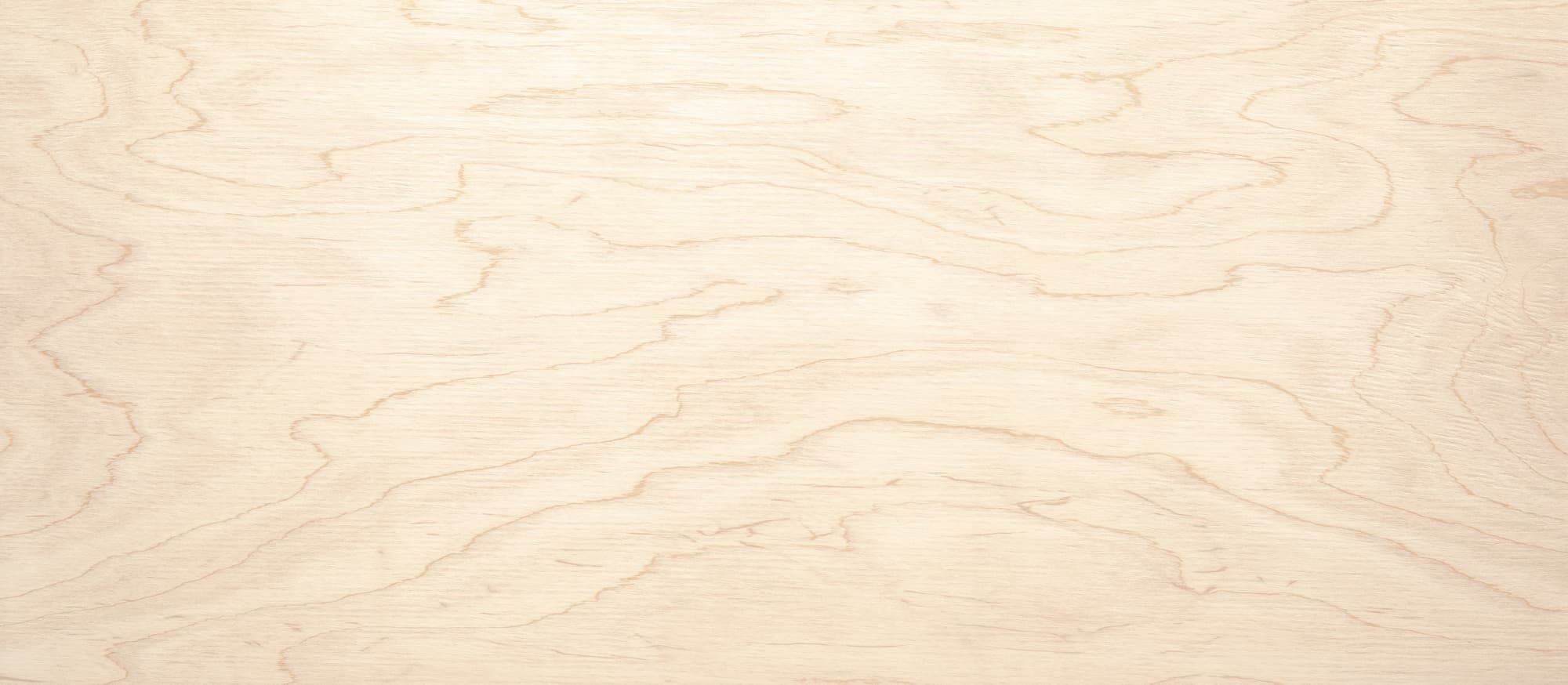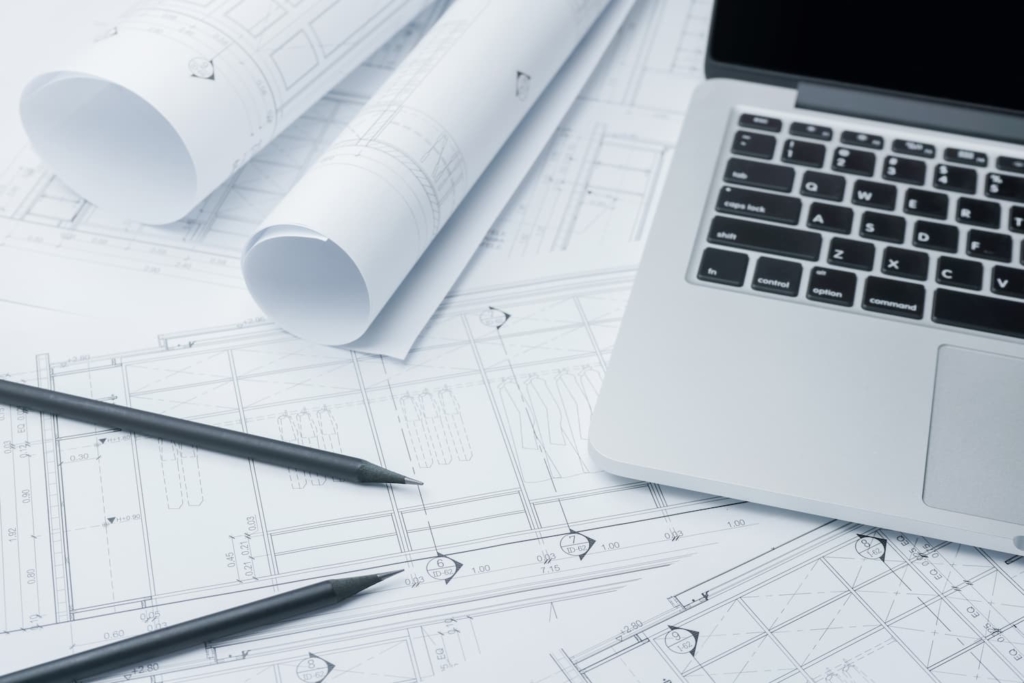 DESIGN, DRAWINGS, AND CALCULATIONS
Need a consultation in respect of design, drawings, or calculations? Our packaging experts have extensive experience of packaging and logistics. They like a challenge and are more than willing to work with you to create solutions that are as innovative as they are practical.
We also help produce prototypes for products that we will develop with you and handle project management throughout the entire process.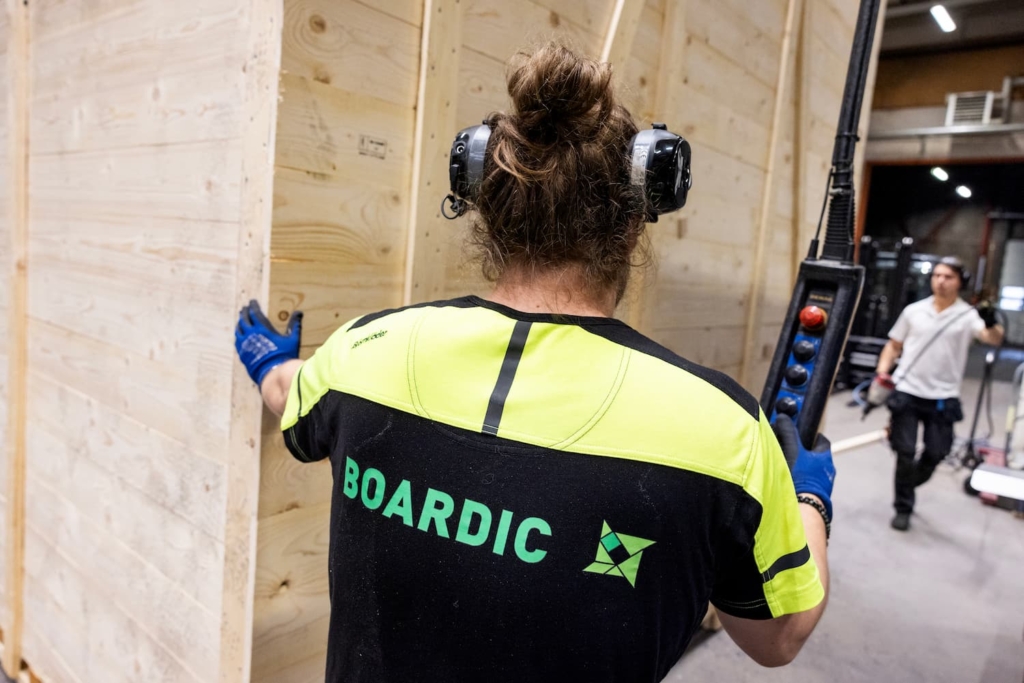 PACKING / CONTAINER
We have extensive experience of packing and fitting out boxes and containers for shipping and long-term storage. We shrink-wrap everything and take all the necessary steps to ensure that the goods arrive in the right condition. We have experience of both VCI packing and packing for ocean freight.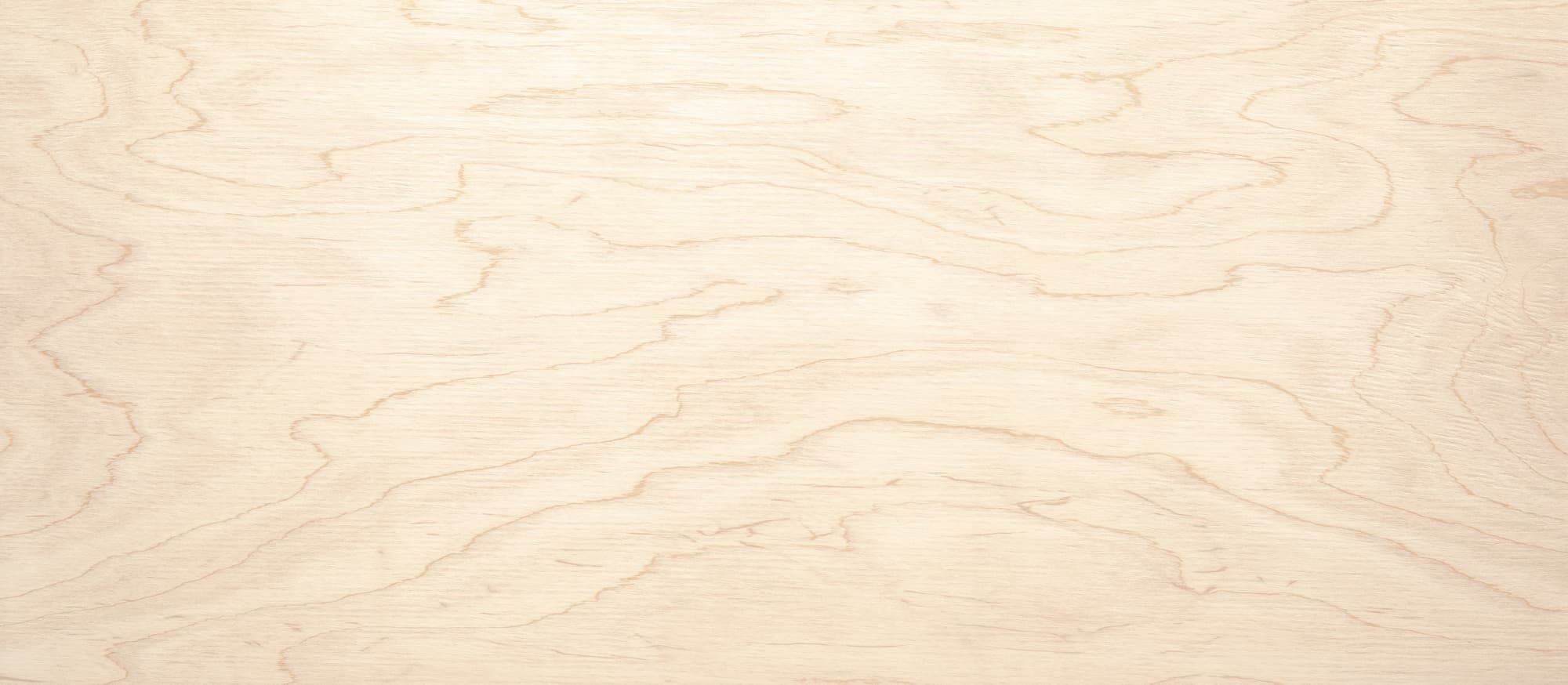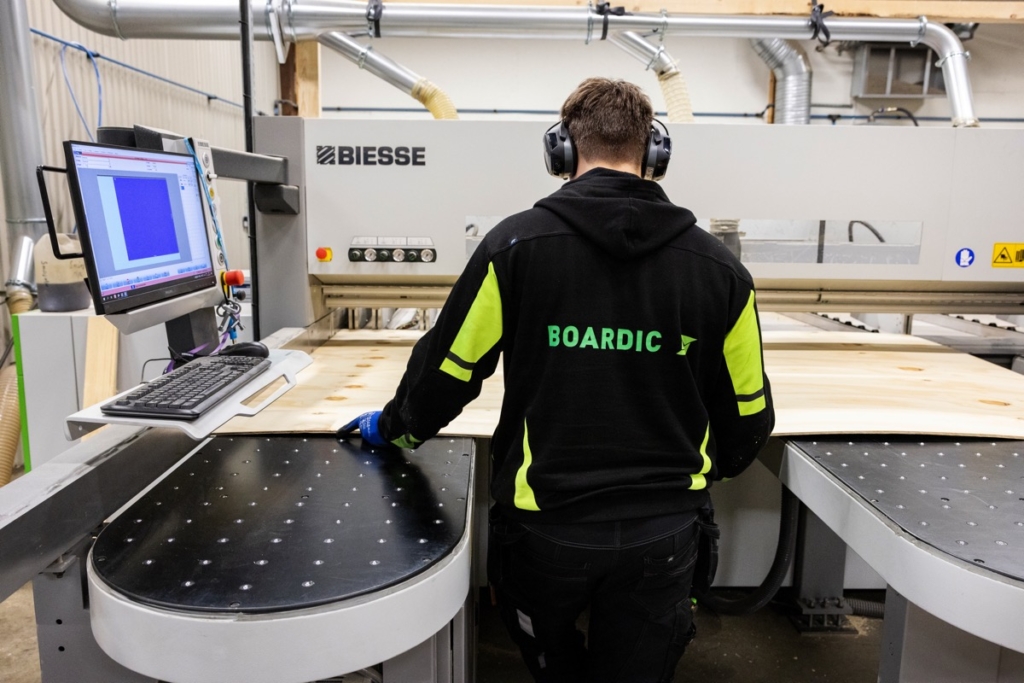 CUSTOMIZATION
We can help you with custom solutions for wood-based panels and packaging. We can run short and long series, and cut sheets according to your specific requirements. We cut the components you want using CNC technology. If you need a format that we don't stock, we cut boards to a format that optimises material use.
Cut to size
EXPLORE OUR PRODUCT RANGE
Subscribe
to our newsletter